Plant a Bean Sprouts Near You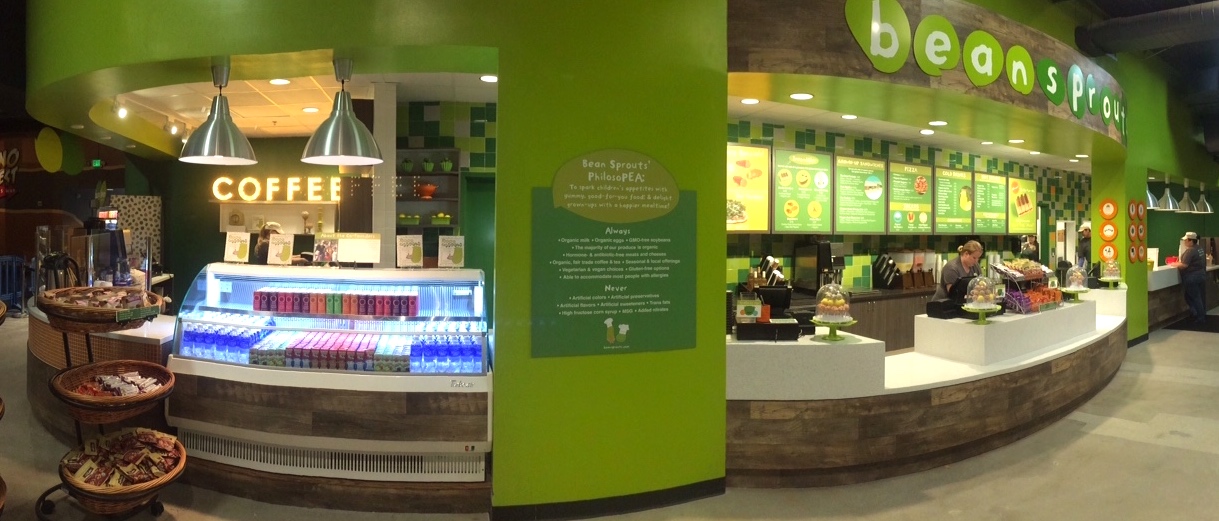 Bean Sprouts is a nationally-recognized café that serves family destinations.  We are expanding across the country and looking for go-getter partners! Please contact us if you are:
A family destination with at least 200,000 annual visitors (science center, museum, theme park, zoo, etc.)
A licensing company looking for hip and healthy food for your clients and portfolio
Bean our guest and click here for an overview of how we can help your organization. Then email us to get the conversation started!